Easywork Approval
With this powerful feature, you can say goodbye to the traditional way of seeking approval from your superiors. Expect to make full use of various types of forms that give you the power to fulfill all your office administrative needs. From Leave Application to even Item Request Forms, EasyWork has got you covered.
Approval Forms:
Various types of forms made available to suit every need.
Users can easily navigate through these forms based on categories.
Simple and easy to understand form layout that saves application time.
Tracking and Managing form application on the same screen.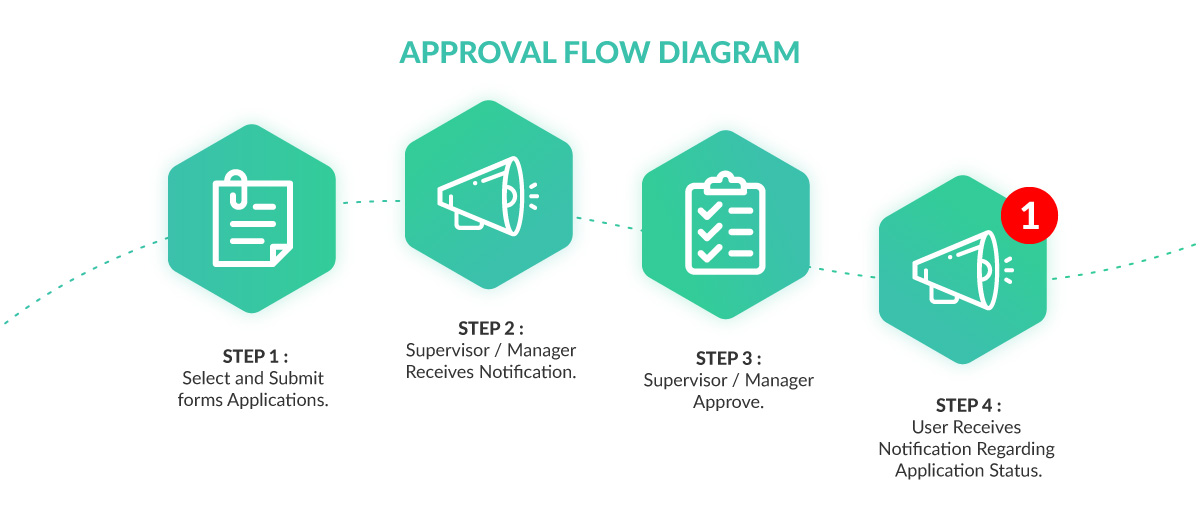 Check out this feature's knowledgebase