Grab your EasyWork subscription now with our new RM plans starting from just RM399!
Unlock New Potentials When You Reward Your Employees
Employee recognition is an important aspect to a company's structure. It recognizes employees' performance and drives productivity. Align your company values with EasyWork Rewards and see a positive outcome to your company.
2 Easy Steps to Reward Employees
Start using EasyWork's Reward with just a few simple steps. Employees can reward each other and redeem items with the points that are received.
With the points that are accumulated. You now can redeem gift items from the list that the company has allocated. What better way to spend those hard earned points!
You can now reward points to your employees once they have completed their assigned task in Quest. With that instant point rewards, employees will feel appreciated and motivated to complete the next one.
Trusted by 100,000+ companies worldwide
Issue monthly points which can be used by employees to reward each other. Employees can also share meaningful and encouraging messages along with their points. There will also be a feed which showcases the latest rewards.
Employees can reward other peers with the points that are given to them. Other employees can also interact with the transaction by commenting, liking or duplicating the transaction.
EasyWork Quest is integrated with EasyWork Rewards. You can reward your employees with points whenever they have accomplished their given KPIs or objectives.
With all the hard earned points. Employees can now redeem items that are allocated by the company in the Reward List.
This article will cover ways that management can recognize and reward their employees who are working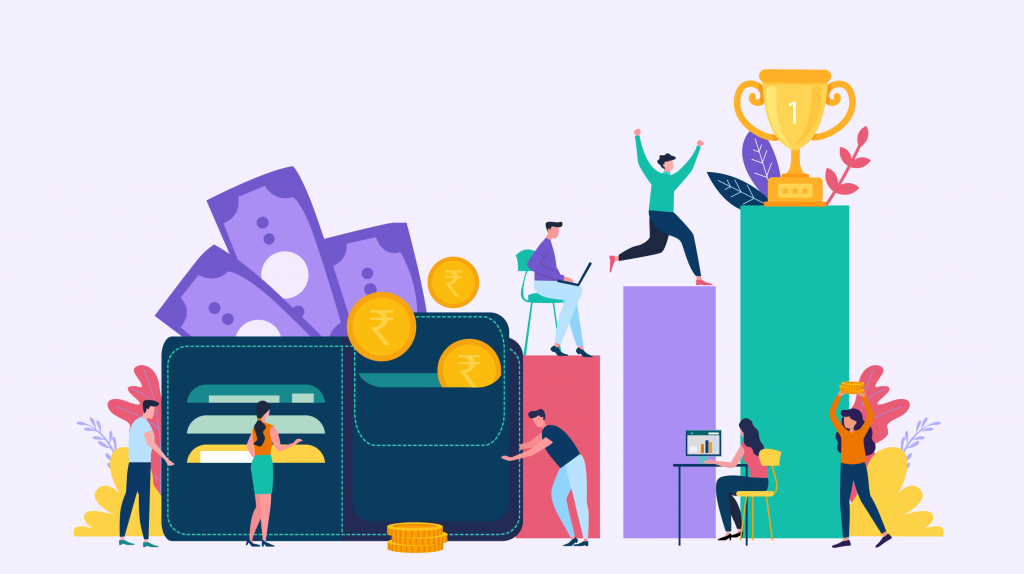 Reward/recognition is crucial to maintain a joyful and productive workspace. Many companies are not paying attention
Did you know? A Happy company culture can make work more productive and employees more motivated?